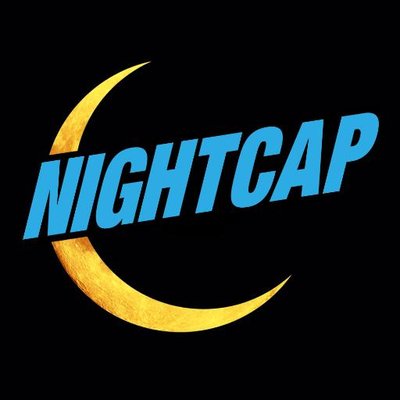 Pop au TCA a annoncé aujourd'hui une date de première pour Nightcap , sa comédie de Lionsgate sur une fin de soirée TV talent booker qui traite avec A-liste des célébrités, et a mis un certain nombre de grands noms invités à comparaître.
La série de 10 épisodes mettant en vedette Ali Wentworth premières à 20 heures le 16 Novembre et mettra en vedette les invités dont Gwyneth Paltrow, Sarah Jessica Parker, Paul Rudd, Kelly Ripa, Debra Messing, Whoopi Goldberg, George Stephanopoulos, Denis Leary, Michael J. Fox, Andy Cohen, Mark Cuban, Mark Consuelos, Jim Gaffigan, Janeane Garofalo, Mariska Hargitay, Jim Norton, Rosie Perez et Joel Schumacher.
GUEST IN A SNAKE

Staci interviews for an Executive Producer position at Wendy Williams and seriously considers leaving Nightcap. Mariska Hargitay has agreed to be eaten by an anaconda on air, and Todd gets to direct his first shoot starring Rosie Perez—until Joel Schumacher intervenes.
Pop Renews 'Nightcap' For Season 2 Ahead Of Series Premiere https://t.co/ywt8t76yvG pic.twitter.com/uBAFDrmWst

— Deadline Hollywood (@Deadline) 27 octobre 2016